XDR
1. Install the IOC Snapshot software. If you need a link for the download it is:
https://www.iocsnapshot.com/IOC_Snapshot.exe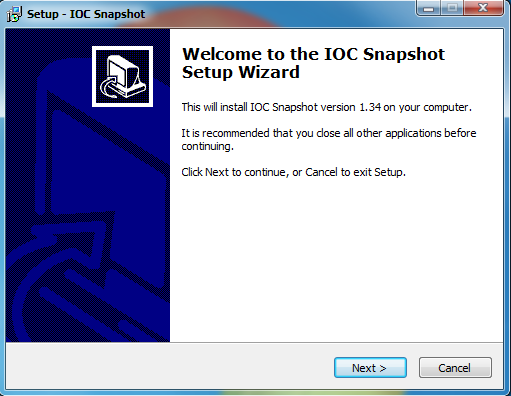 Enter in the license key when you see this window. If you would like to use a trial key, this one is good for 2 weeks.
FgKgAaQGdfufAtQBDgABARQ6EjbSfoG2H9yeiyQaNZAc3R0SWbzUbWSIWxFz7yDoZnwqN3yplLa9suVyGuVesw==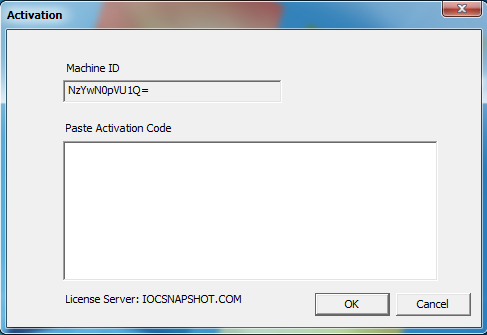 2. After the installation you will see a blue camera icon in your system tray, right click it and hover over XDR and then select XDR New or XDR old if you have a VERY old version of XDR. Right click the blue camera again and go to Select Camera, and choose the camera you want to work with. The checkmark boxes should look similar to this: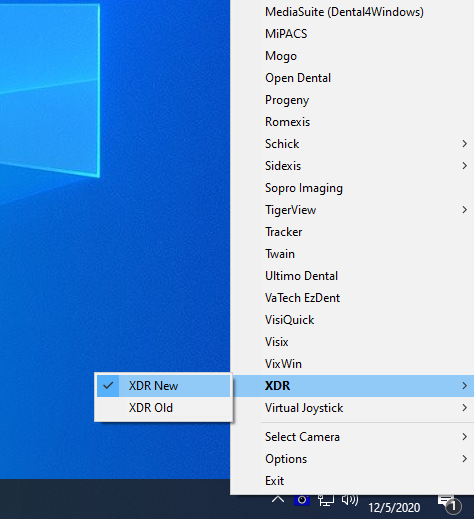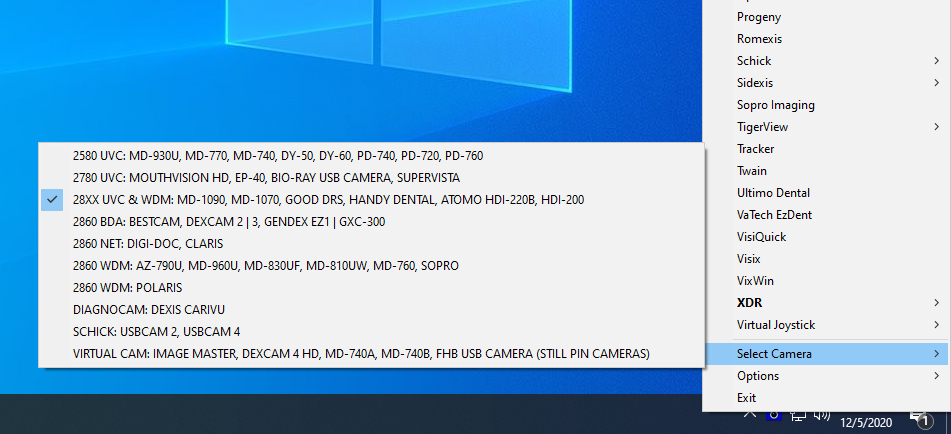 3. Open XDR and click Patients and choose a Patient. Now click New Exam.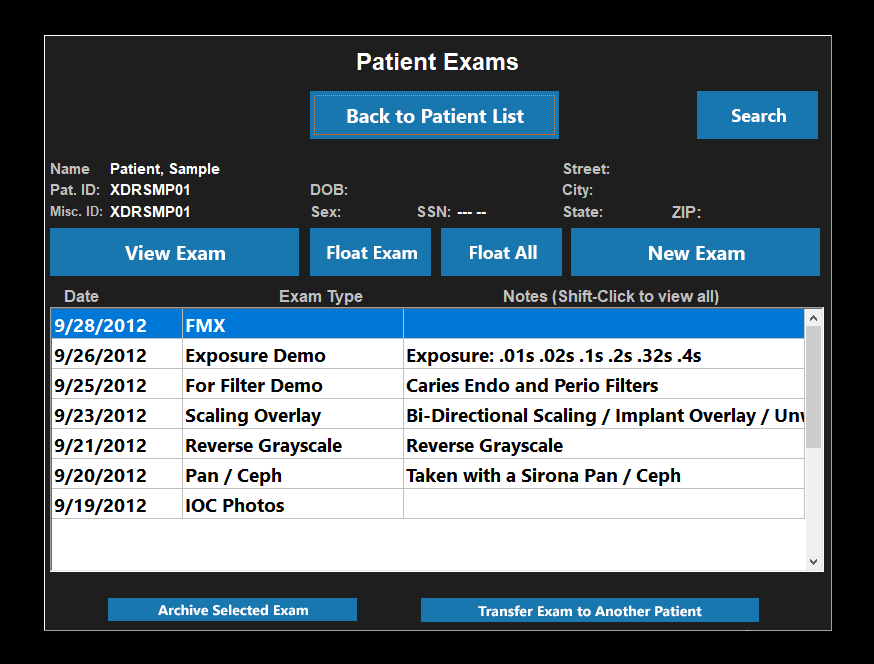 4. Now click Photos.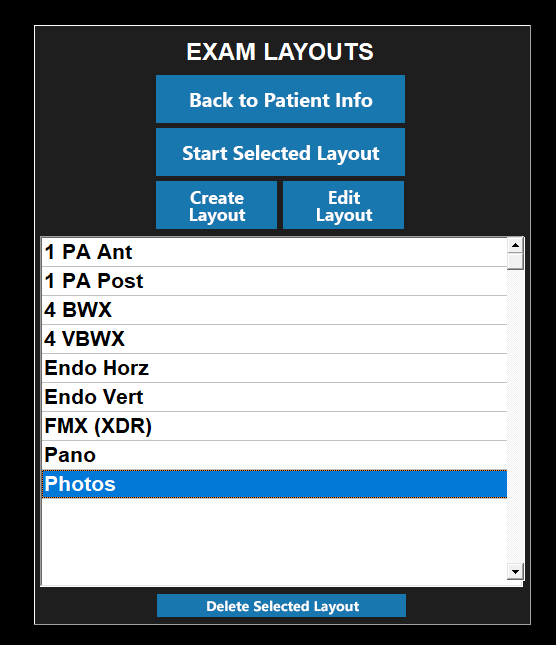 5. Now click Auto Capture.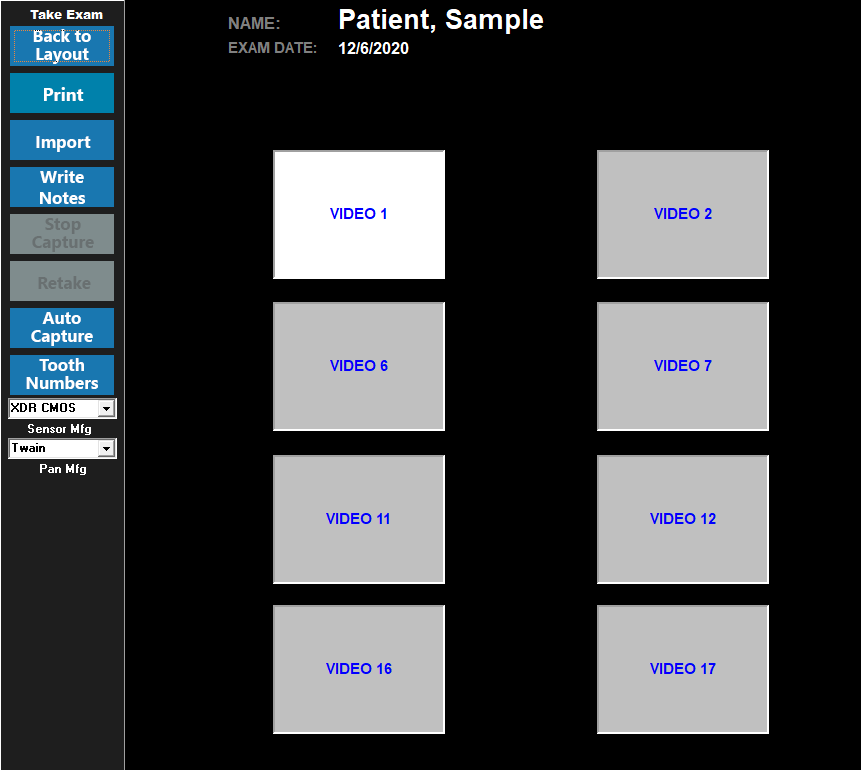 6. Choose your camera in the dropdown list and start taking pictures with your camera's capture button. When you are finished taking pictures click on the Return button.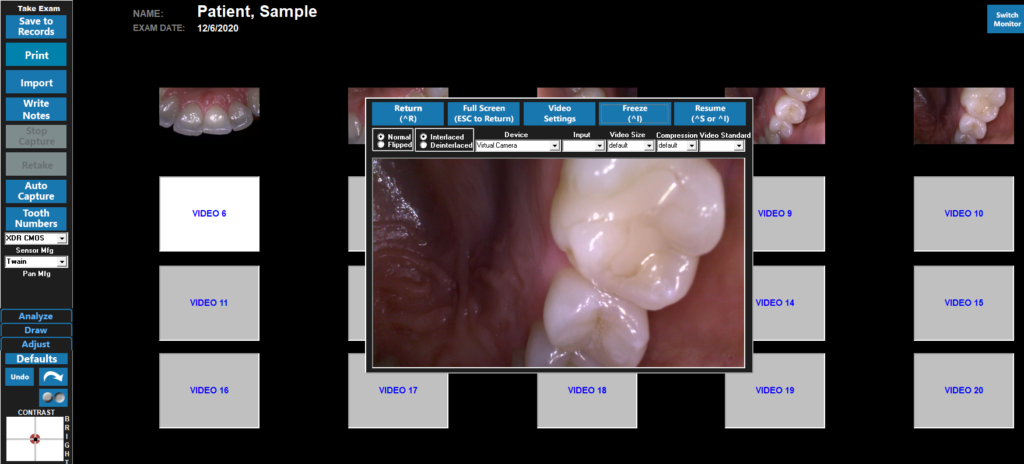 7. Be sure to save the Exam. Click Save to Records.