Curve Hero
1. Install the IOC Snapshot software. If you need a link for the download it is:
http://www.iocsnapshot.com/IOC_Snapshot.exe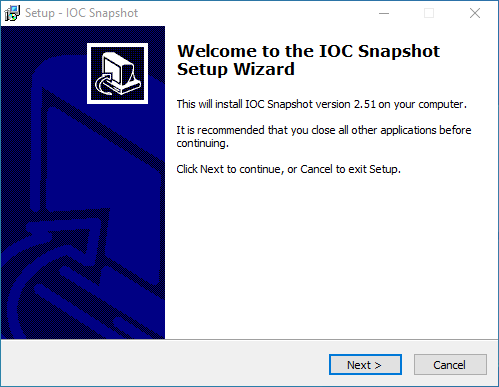 Enter in the license key when you see this window. If you would like to use a trial key, this one is good for 2 weeks.
FgKgAaQGdfufAtQBDgABARQ6EjbSfoG2H9yeiyQaNZAc3R0SWbzUbWSIWxFz7yDoZnwqN3yplLa9suVyGuVesw==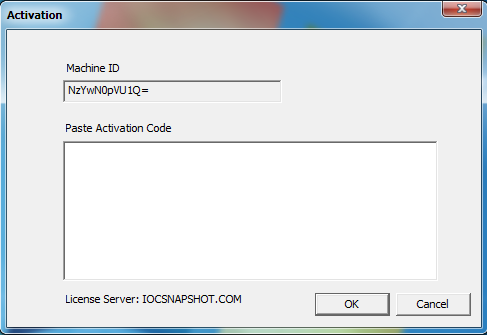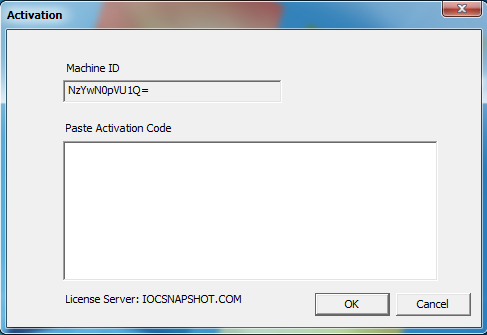 2. After the installation you will see a blue camera icon in your system tray, right click it and select Curve or Twain in the list of programs. Right click the blue camera again and go to Select Camera, and choose the intraoral camera you want to work with. The checkmark boxes should look similar to this: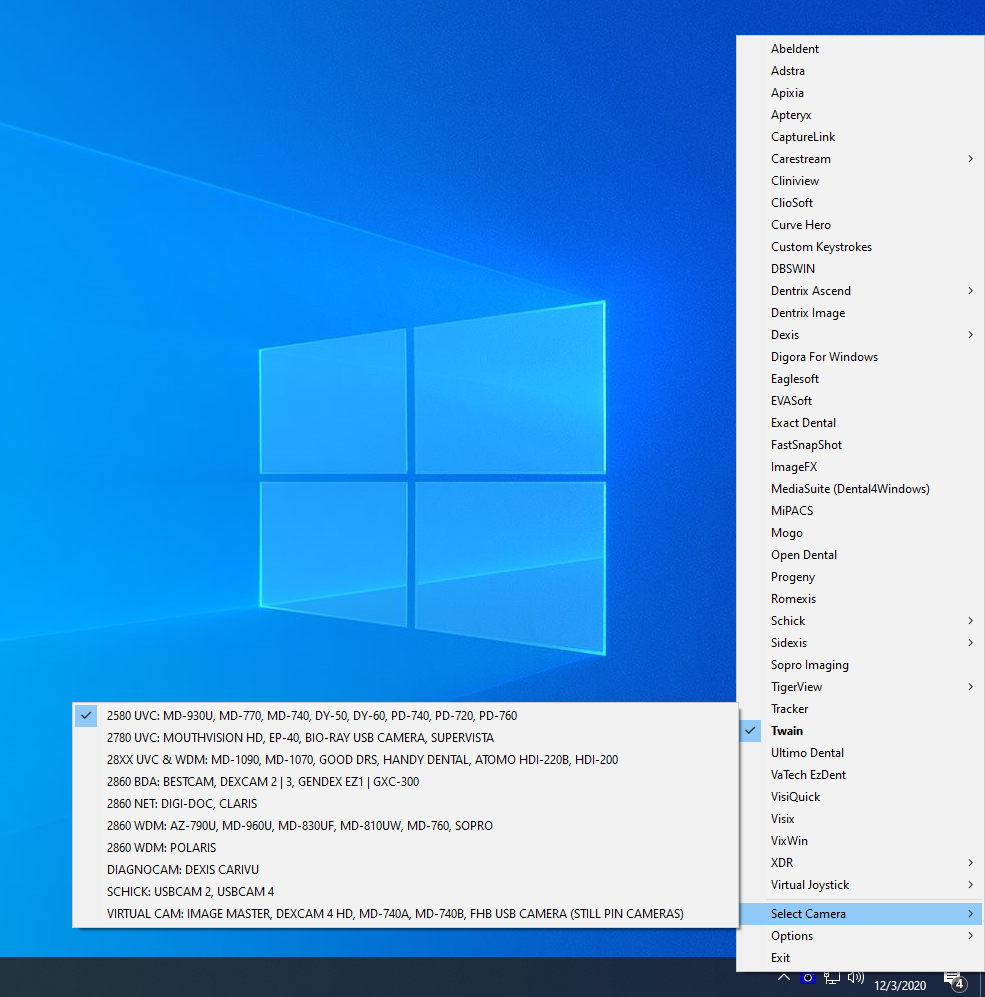 3. Click on Imaging in the lower left hand corner.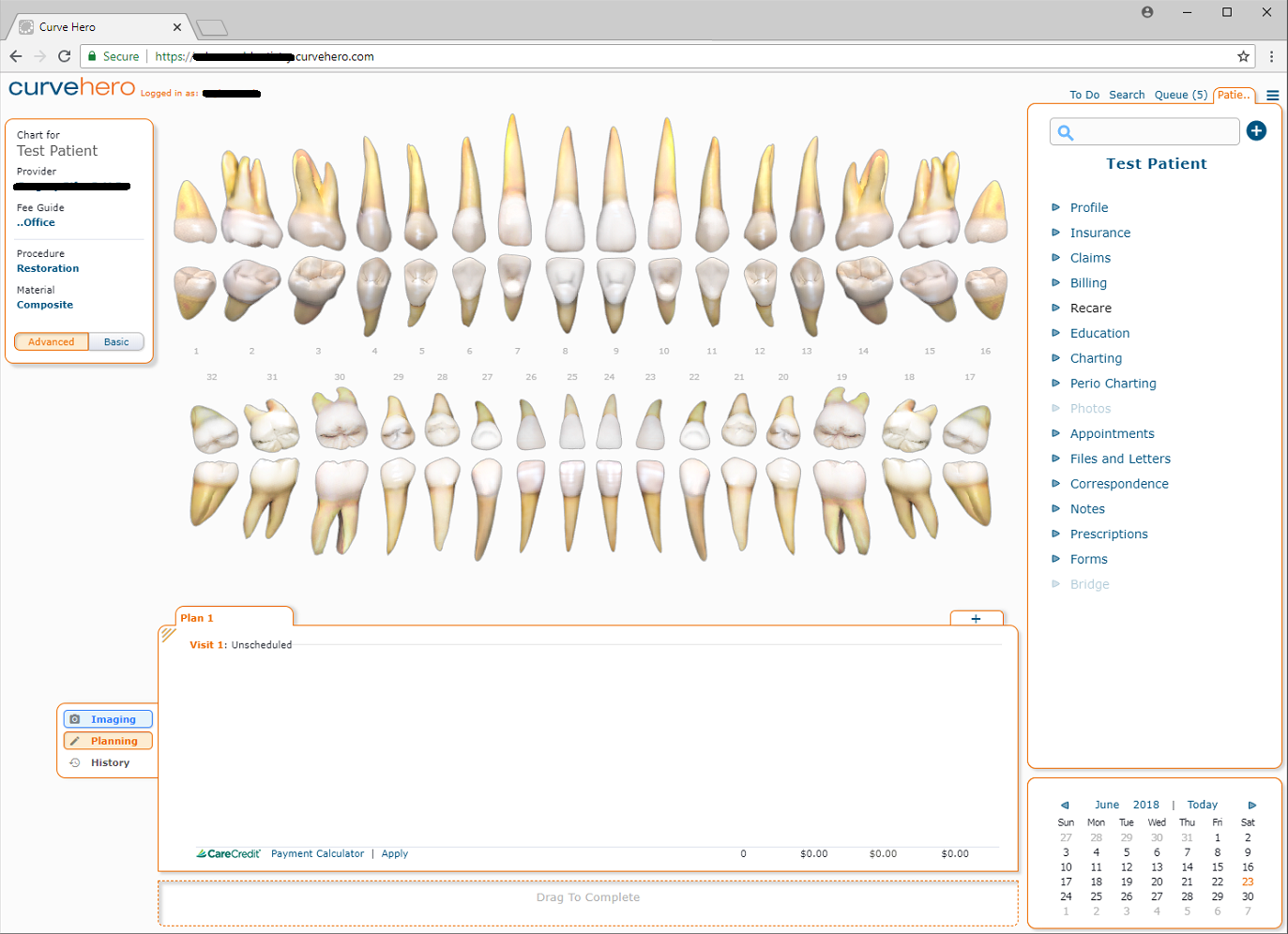 4. Now Click on Begin Mount Auto Acquisition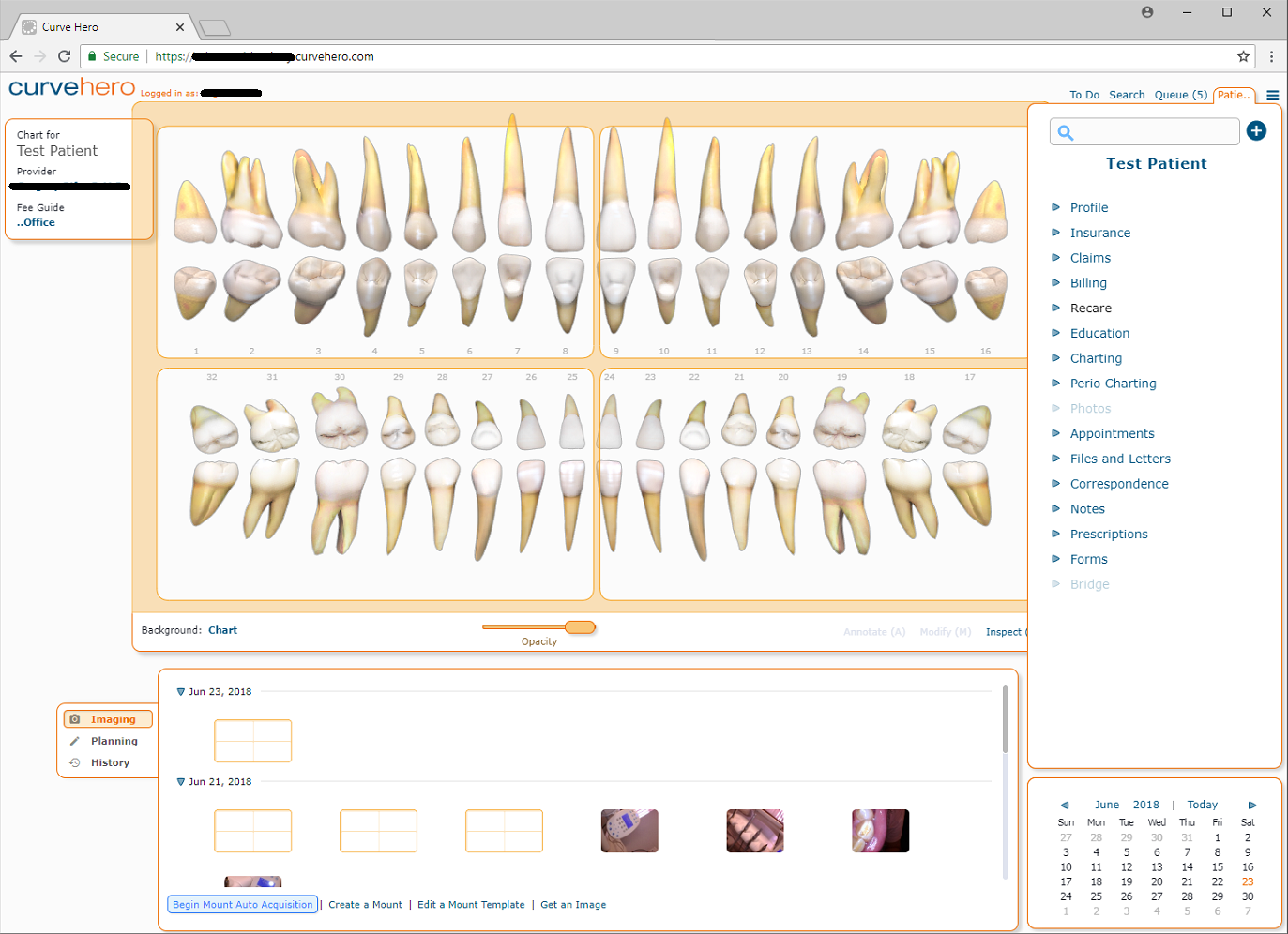 5. Chose the mount you want to capture to, I would use the mount with 4 squares which is typically Intraoral Images.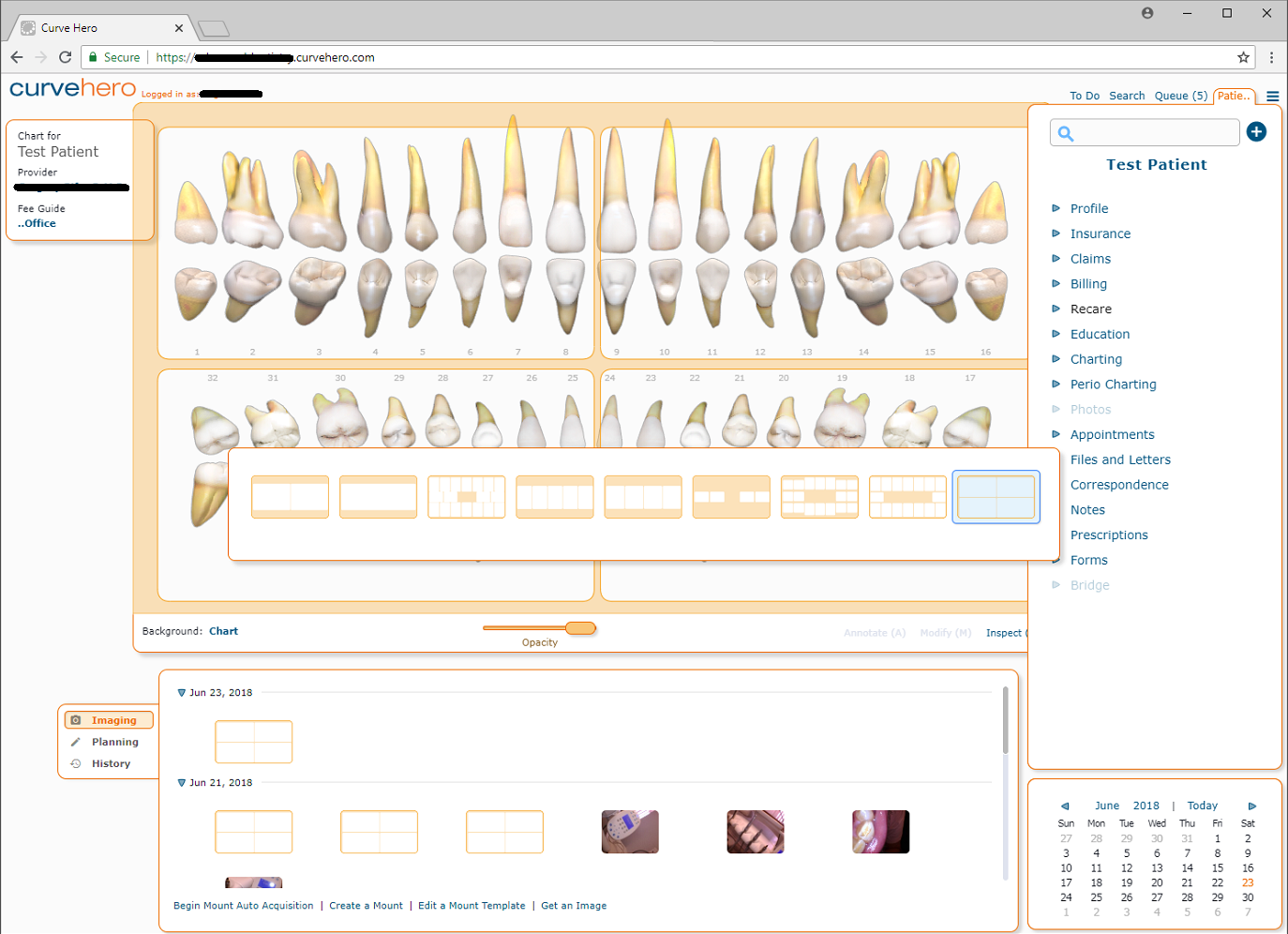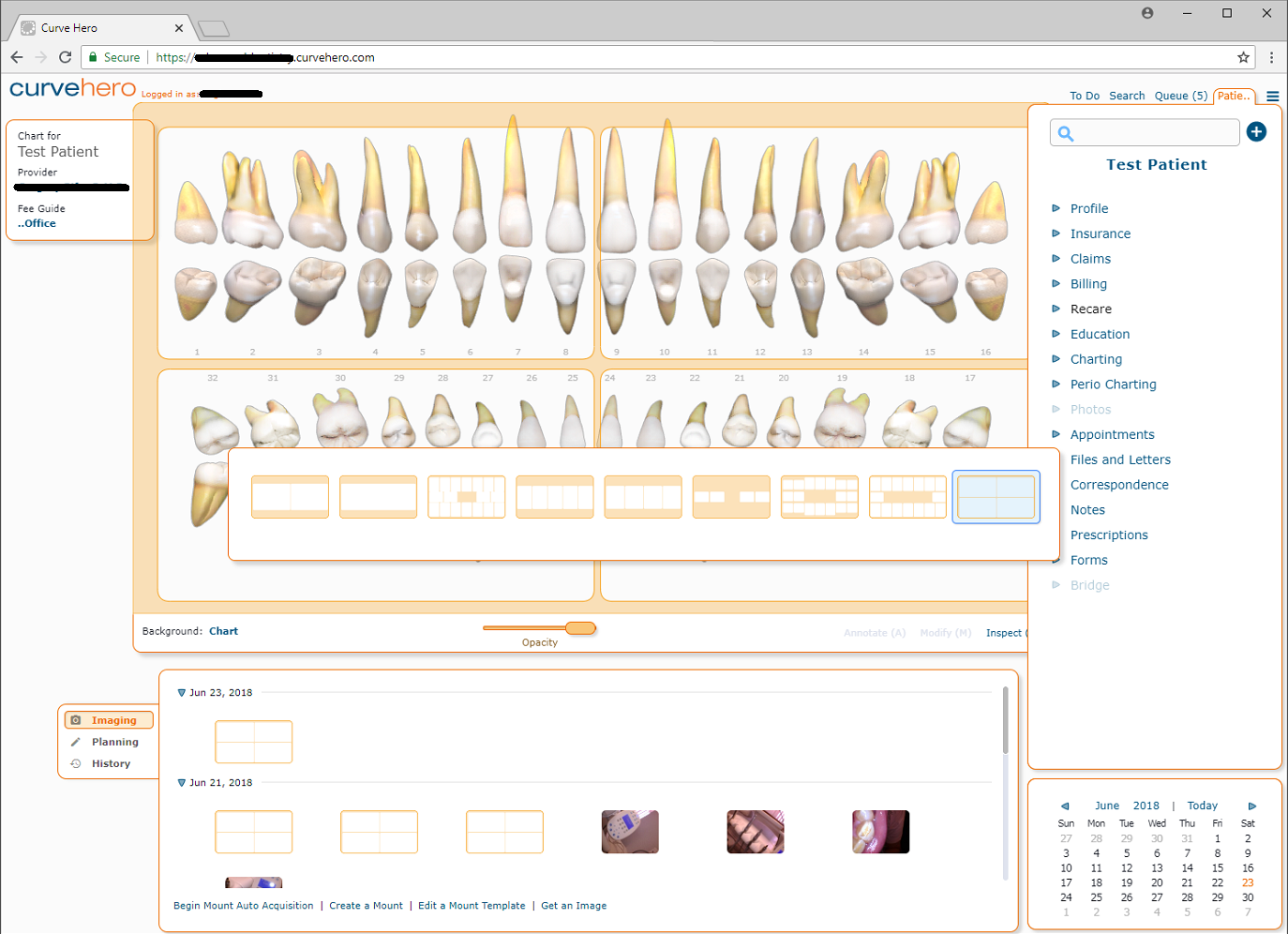 6. Be sure you set Upload Files from to Capture Device, and the Config is set to IOC Snapshot.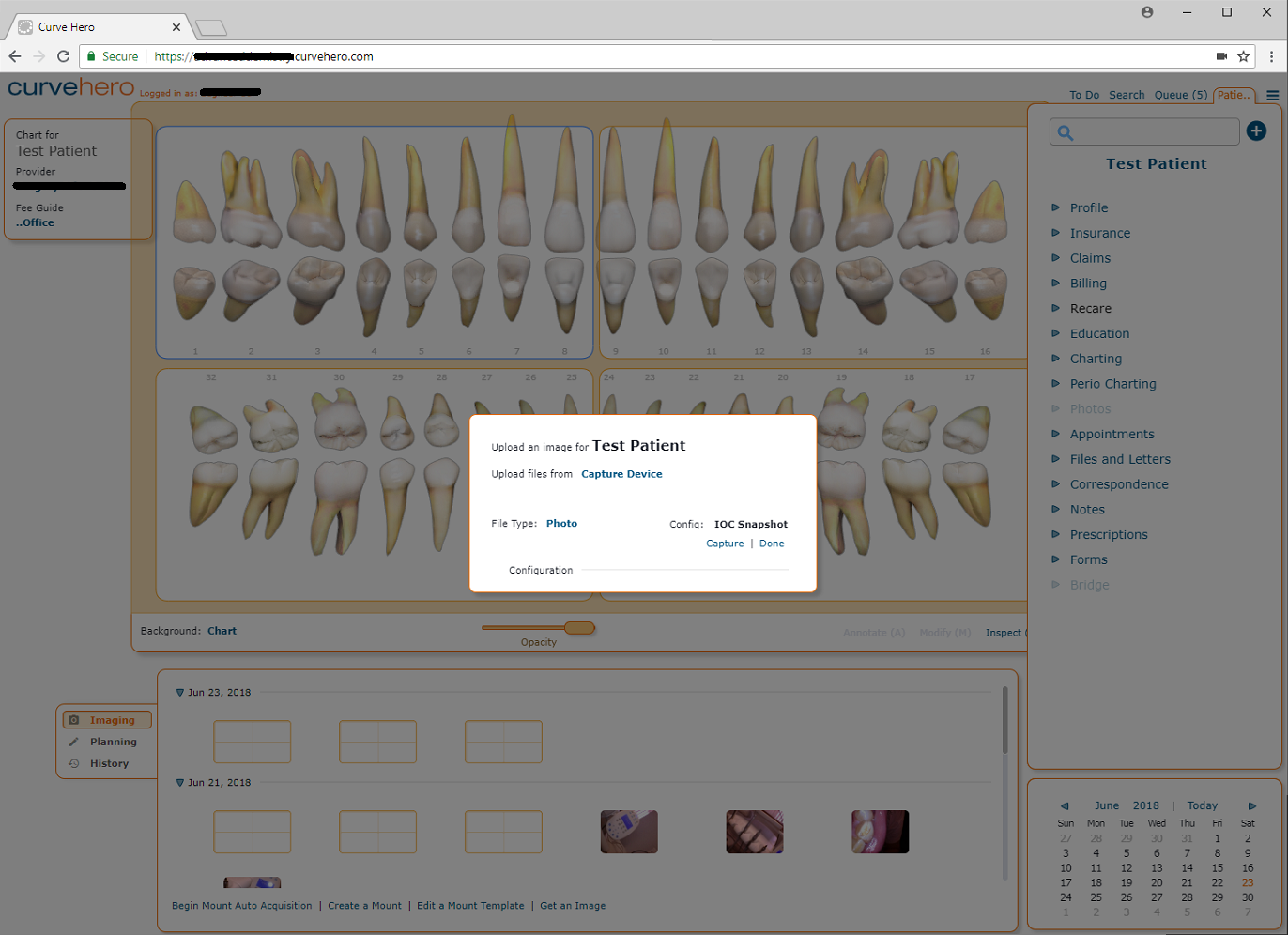 7. Now you may start taking images with the IOC Snapshot Twain driver. When you are finished taking images, click the Acquire Button.
If you want to take images from an iPhone or Android camera via Wifi, click the Phone and DSLR Button and start taking images. Be sure to use the Private Wifi for the office and NOT the guest Wifi. It also helps to use the 5GHz spectrum instead of 2.4 GHz for faster transfer rates between the PC and Phone.
Open the IOC Snapshot app on the phone and choose a computer from the list. Now take an image.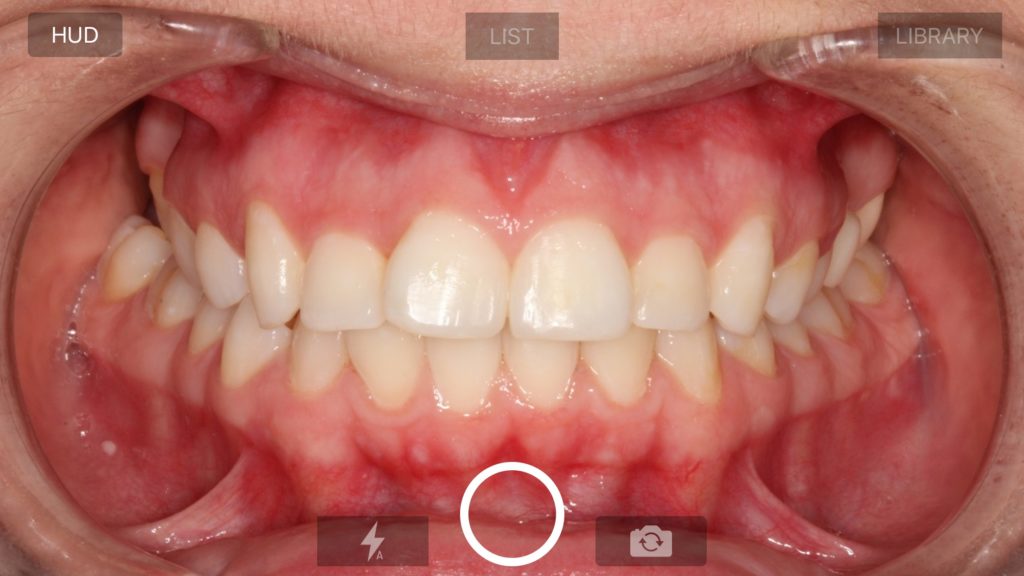 If you want to take images from a Canon EOS Camera, connect a USB cable to the Camera or pair the camera in the Canon EOS Utility that comes with your camera for Wifi. The USB cable method is more reliable.
If you want to take images from an intraoral camera, choose your camera from the dropdown list. Your camera should have been configured in the blue camera program and you can also enable Still Pin acquisition if your camera has the capability.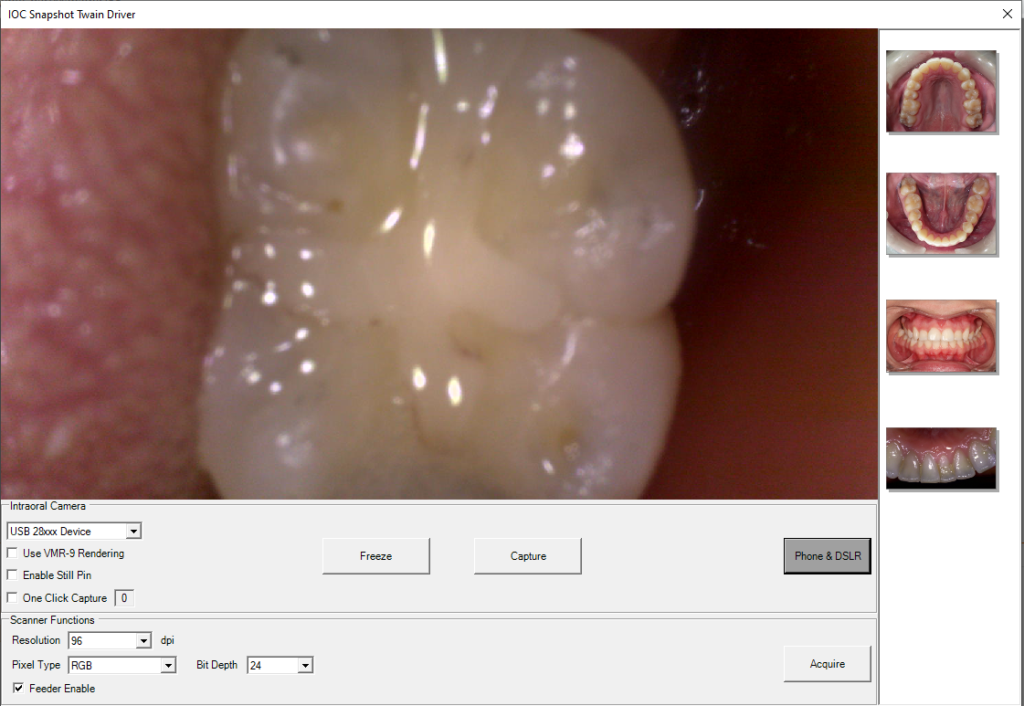 8. All finished! You will of course need to be able to setup a mount in Curve and I am not going to do that. But you get the idea if you have ever done that. Since this is a live database I am not touching the mounts. But each tile can be set for a rotation and you can set the order of the tiles.